Nukeproof Avid Elixir-DB Disc Brake Pads 4Pk Sintered
$59.000
NUKEPROOF AVID SRAM ELIXIR-DB-LEVEL BRAKE PADS
Custom-manufactured in Taiwan to our exacting standards, Nukeproof brake pads now feature Organic, Semi-metallic and Sintered compounds mounted on steel backing plates for excellent heat dissipation and are available to fit all major brake systems.
Tested to their limit in all possible conditions by some of the world's toughest and most demanding riders, Nukeproof disc pads will outperform the competition in wet weather or dry. No nonsense, High quality, High power braking with excellent modulation.
Agotado
Envíos y Despachos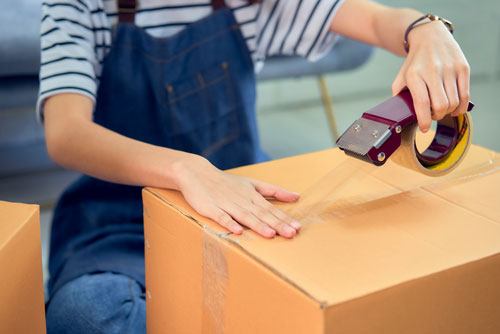 Enviamos a todo Chile por pagar o puedes retirar directamente en nuestro local.
Una vez recibida tu orden de compra nosotros disponemos de 5 días hábiles para procesar su solicitud y despachar el producto a las empresas de reparto. No manejamos los tiempos de entrega de dichas empresas para enviar su producto a la puerta de tu casa pero será informado de su número de seguimiento.
En caso de algún imprevisto dado a cualquier inconveniente serás informado en todo momento para tu tranquilidad.